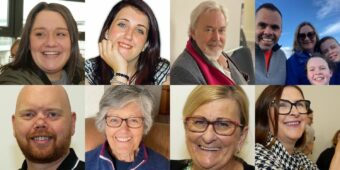 Reading about other people's experiences with vasculitis can be helpful. It can give you an insight into what it's like to live with the condition, if you don't have it yourself. And if you're newly diagnosed, it can help give you a picture of what living with vasculitis can be like.
But whatever your experiences, it's important to remember that you're not alone.
Read some other people's stories below.
Or find out more about how we can support you, including ways to connect with other people with vasculitis.
Lauren's story
LCTF is Lauren's charity. She tragically died from Wegener's Granulomatosis (Granulomatosis with Polyangiitis, or GPA) at the age of 15.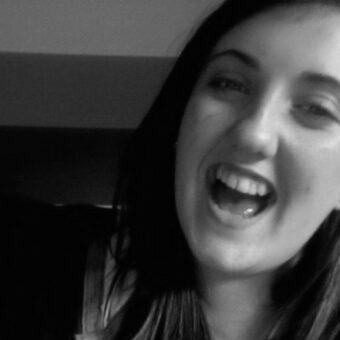 Get support
Speak to someone in confidence who understands what you're going through.
Get involved
We rely on people like you getting involved - from attending events or supporting our work, or even volunteering.
Donate
Everything we do - including awareness campaigns and support services - is funded by donations. Please help.