Vasculitis, like any chronic illness, can have a huge impact on your life and your wellbeing. And not only for you, but also for those people closest to you.
Illness can affect your ability to work, potentially leading to concerns about your job and money. It can strain relationships. And other day-to-day concerns can add their own pressures. All of which can have a negative impact on your health.
Reducing stress is vital when you're managing vasculitis – which is why we offer our online Wellbeing Service.
The wellbeing service gives you access to an online site full of practical advice and information covering a range of topics, including mental health, work, the law, relationships, addiction and family.
It's free for you to use and is available when you need it – 24 hours a day, 7 days a week.
The information it holds is invaluable. But if you're looking to follow up with counselling or mental health support, please contact us first. We can put you in contact with our counsellor, who is funded by us and has extensive knowledge of vasculitis.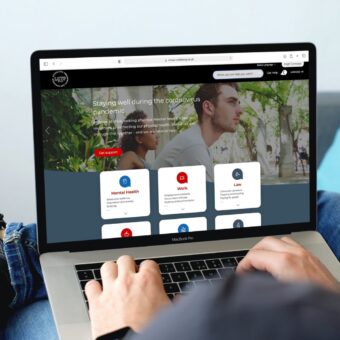 How to use the wellbeing service
Go to https://www.virtual-wellbeing.co.uk
On the homepage, look at the top right-hand corner for the login option.
If you're on a mobile, you'll need to access the menu (also on the top right corner) to see the login option.
To login in, use the Access Code: LCTF
Feel free to browse all the information you need.
There are telephone numbers given for counselling and further information, but we'd prefer you contact us for any further information, mental health advice or to set up an appointment.
As well as our Wellbeing Service, we also have a number of wellbeing resources you might find of interest. There are articles with expert advice on topics including mental health, diet, sleep, exercise and more – as well as aduro tracks and videos on relaxation techniques, yoga and self-care.
All of these are intended to help you manage your vasculitis.
We also have some information on related topics, including managing anxiety and eating while you're undergoing treatment, in our factsheet section.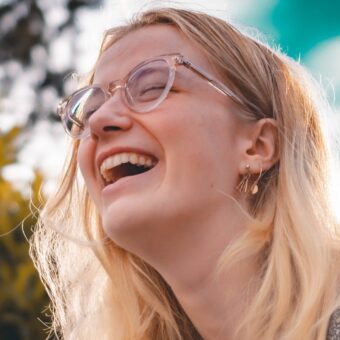 Counselling
Get expert help by speaking with our qualified counsellor who knows about vasculitis.
Talking helps
Our trained volunteers let you speak in confidence to people who understand.
Donate
Everything we do, including all the services we provide, is funded by donations - please help if you can.