When you volunteer with LCTF, you're actively supporting people who have vasculitis. You're making a difference.
Almost everything we do at LCTF is made possible by volunteers. Our army of helpers give their time, expertise, care and enthusiasm to fundraise, run support groups, manage events, answer queries and speak to others with vasculitis.
There's a lot to do. But unlike the big charities with a paid workforce, we roll up our sleeves and get on with it!
If you'd like to volunteer for us, please get in touch – we'd very much appreciate the help.
Could you be a LCTF volunteer?
Email us or get in touch using our contact form.
Let us know how much time you're able to give, and how regularly. For example, are you able to give us several hours a week, or can you help at one-off events?
Let us know what your experience is of vasculitis – do you have it yourself? Do you know someone who has?
Some of our volunteers are professionally qualified to give certain types of advice or offer services. If that applies to you, please tell us more!
No matter what you can offer, we'd be delighted to hear from you.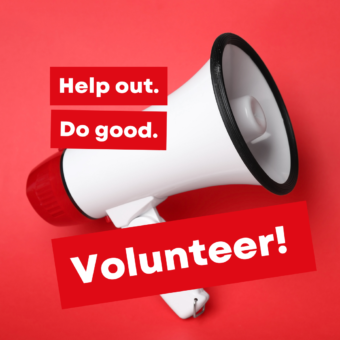 We always need help, but please note that individual opportunities will depend on what we're doing, what events are running and what you're able to give. It may be that we can't offer you anything immediately but hold your details on file and come back to you when an opportunity matches with you.
Thank you for your support.
About us
See more about LCTF and why we do what we do.
What we do
Our work supports people with vasculitis, and more.
Vasculitis
Vasculitis comes in many forms, and impacts people in different ways.