Thinking about and planning for your death isn't easy. And having a conversation with your loved ones about your wishes can be difficult.
But for all of us a good death is as important as a good life. Your legacy should be a celebration of you, your life and what's important to you.
Which is where legacy giving comes in. In other words, naming a charity in your will.
Like us, you'll want to make sure that your loved ones are taken care of after you're gone. But if you have a little something left over to give, please pledge a donation to LCTF in your will.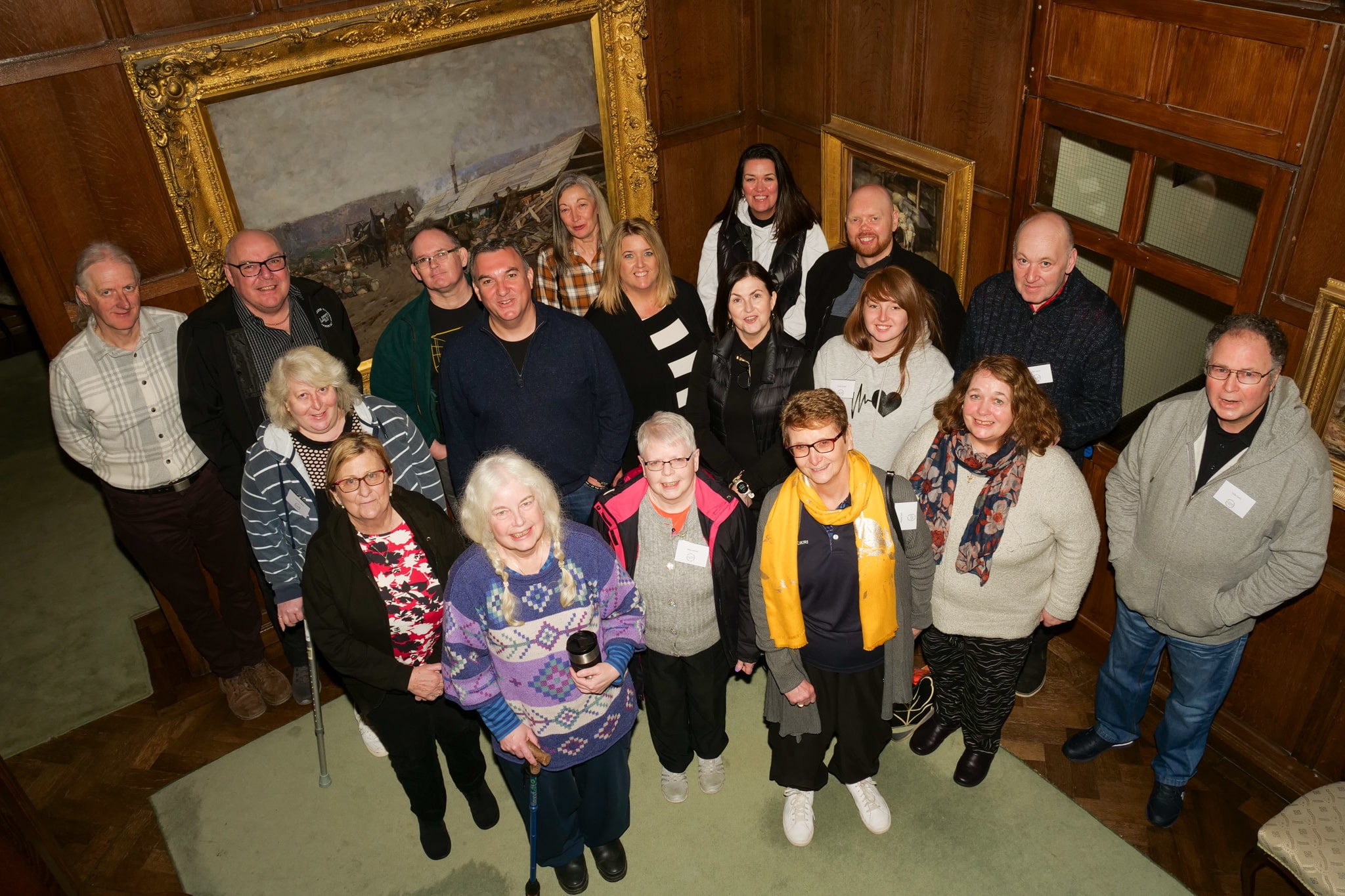 It can be a sensitive subject – but just as we ask for other donations and fundraising, we also ask that you consider leaving The Lauren Currie Twilight Foundation something in your will.
A legacy donation can make a huge difference. A pledge in your will can be an opportunity to give a little bit more than a standard run-of-the-mill donation. And that donation is vitally important for us to continue doing the work we do – not only supporting people who have vasculitis now, but also funding research to give hope to those with vasculitis in the future.
Finding a cure for vasculitis could be part of your legacy.
What to do
Amend your will to include a donation to The Lauren Currie Twilight Foundation.
You might find it useful to speak to a financial or legal advisor, like a solicitor.
If you don't already have a will, it's a good thing to sort out – regardless of whether you're planning to leave a donation or not. And although you can write your will yourself, it's better to use a solicitor – that way you can be confident that everything will be legally sound.
See the Citizen's Advice website for more about wills.
At some times in the year some solicitors will offer free or discounted wills in return for a donation to charity. To find out more about this, see Will Aid or Will Relief Scotland.
Alternatively, get in touch with us and we'll help you.
Donate
Your donations matter. Find out how to give to LCTF in a way that suits you.
Fundraising
Find out how to fundraise for LCTF. See ideas, how we can help and our own fundraising events.
Volunteer for LCTF
We're run and supported by volunteers. Donate your time or skills to help LCTF.