The Lauren Currie Twilight Foundation (LCTF) is a charity committed to providing support for people affected by vasculitis.
We're a small charity, but The Lauren Currie Twilight Foundation's work on raising awareness, educational initiatives, funding research and providing support has made us a driving force for the vasculitis community in Scotland and the UK.
LCTF was founded in 2010 by Grant and Adrienne Currie in memory of their daughter, Lauren. Lauren had just turned 15 when she died from Wegener's Granulomatosis (now called Granulomatosis with Polyangiitis, a variant of vasculitis).
Lauren's death was made even more tragic by the fact it needn't have happened. Had her symptoms been pieced together, a diagnosis could have been made and the outcome could have been very different.
And so her legacy is The Lauren Currie Twilight Foundation – a charity named after her obsession with The Twilight Saga, which aims to raise awareness of vasculitis so that the same thing doesn't happen to someone else.
This is Lauren's charity.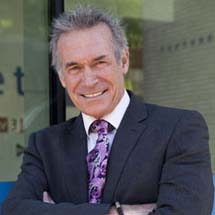 Dr Hilary Jones is Health Editor to ITV's Good Morning Britain, a GP and author of many health publications. Dr Hilary joined Lauren's charity as a patron and supports the work of The Lauren Currie Twilight Foundation in raising awareness of vasculitis and in supporting and educating patients on the disease.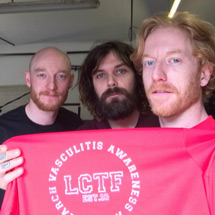 Lauren's favourite band Biffy Clyro have been patrons of The Lauren Currie Twilight Foundation since 2010. Formed in Kilmarnock, Biffy have a worldwide following and have signed and supplied auction items which has helped raise money for vasculitis patient support and research.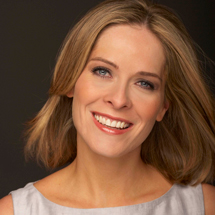 Kirsty McCabe is a familiar face in the world of weather. A fully qualified forecaster, she has presented the weather for over a decade on the BBC, GMTV, ITV, Channel 5 and The Weather Channel. She currently presents and produces the weather for Sky News. Kirsty has two children and writes regular columns about all aspects of parenting for Junior magazine and other publications.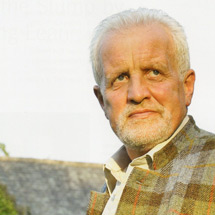 John Watson is one of the country's foremost and most admired business figure in Scotland and beyond. John remains deeply committed to philanthropy and helping businesses led by entrepreneurs to grow and flourish.
Medical Trustees
 The Lauren Currie Twilight Foundation is supervised by a Board of Trustees. Our Board has representatives from Lauren's family, the patient community and business community – as well as the expertise of vasculitis specialists in our Medical Trustees.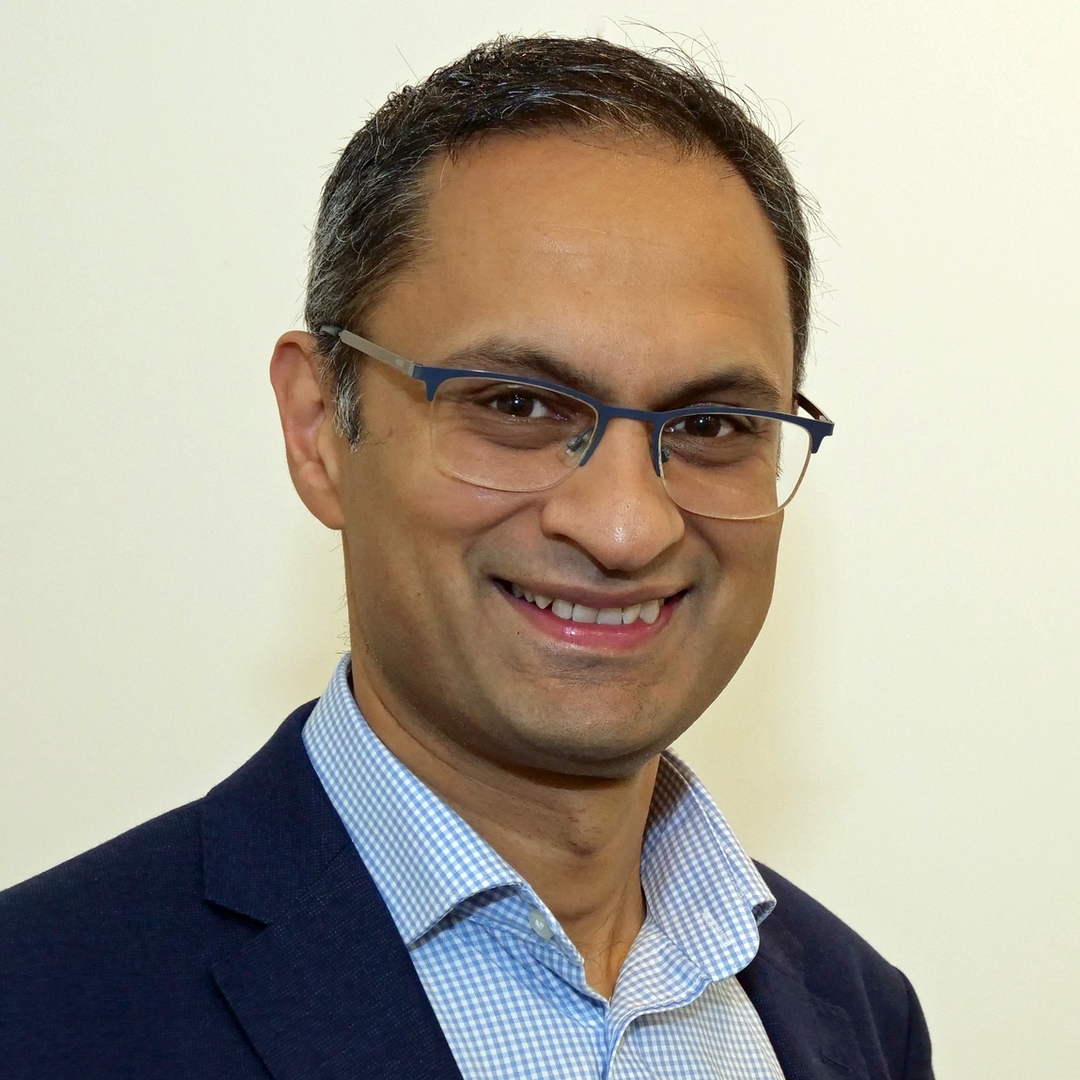 Professor Neil Basu is Professor of Musculoskeletal Medicine and Vasculitis at the University of Glasgow, where Neil leads a multidisciplinary programme of patient-centred vasculitis research, and Consultant Rheumatologist who supports specialist vasculitis clinics across Scotland.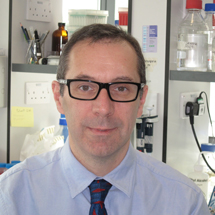 Professor David Kluth is a Consultant Nephrologist and an honorary lecturer at Edinburgh University. David leads the Vasculitis Clinic in Edinburgh as well as vasculitis research studies.
Br Brian Neilly is an honorary lecturer at Glasgow University and Consultant Respiratory Consultant at the Glasgow Royal Infirmary and former president of the British Nuclear Medicine Society (BNMS).
You might also be interested in:
Lauren's story
LCTF is Lauren's charity, read her story.
What is vasculitis?
Discover more about vasculitis.
Contact us
Find out more by speaking to our team.