Sometimes, you need to take a break.
The Twilight Cabin is respite accommodation we can make available to anyone with vasculitis, so that you can take a break.
Our cabin is a hugely important part of the support services we provide, because the benefits of getting away from it all to a calm, peaceful and beautiful environment are immeasurable.
It's something we offer free of charge. We can do this because the costs of the cabin are covered by LCTF through donations and fundraising.
Although we don't charge for staying at the cabin, we do need donations in order to keep offering this important service – please donate if you can.
About the Twilight Cabin
The Twilight Cabin is LCTF's respite accommodation for people with vasculitis to take a break.
And what a place to take a break!
It's a charming log cabin with vaulted ceilings, raised verandas and a wood burning stove. In a stunning location overlooking Loch Awe in Argyll, surrounded by peace and quiet. The area provides an amazing natural playground with forests, burns, rivers, mountains and lochs to explore and enjoy. The perfect way to get away from it all.
The cabin is well-equipped and offers a comfortable self-catering break for up to 6 people. The local village, Dalavich, is quiet but has facilities including a shop/cafe, bar, restaurant and laundry.
Go to the Cabin's Facebook page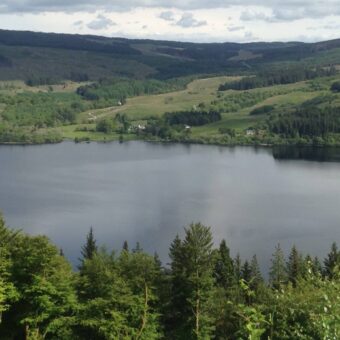 Cabin features:
Self-catering
Sleeps 2-6 people
Available for either weekend or 6-night breaks (Saturday-Friday)
No pets allowed
No smoking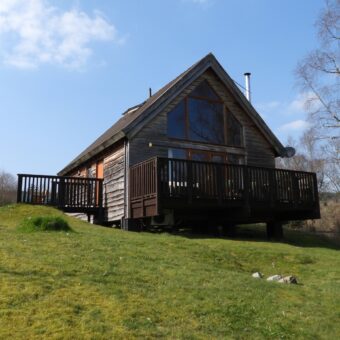 How to book
In order to manage the volume of enquiries we receive, we can only process bookings using our online enquiry form, below.
There's also an availability calendar (also below) showing what dates can be booked.
After you've selected a date and submitted your form, you'll receive an email with further details. The cabin information pack contains everything you need to know about your stay.
Please note:
The cabin is for people with vasculitis, accompanied by their partner/friend(s) or family.
You can book a maximum of one stay a year.
Bookings are subject to availability.
Bookings are for a weekend or 6-night breaks which run Saturday-Friday.
Sorry, no pets and no smoking.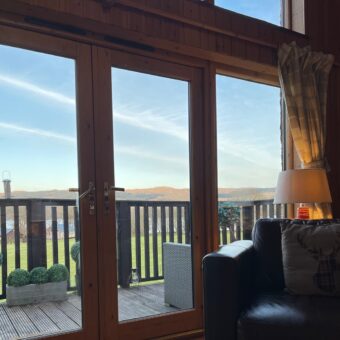 "*" indicates required fields
The Lauren Currie Twilight Foundation funds the Twilight Cabin as part of our patient support services. All of the services we provide are made possible by donations – please help us to continue.
PLEASE DONATE
Get information
If you've just been diagnosed with vasculitis, we can help you with information about your condition and treatments.
Get support
If you're affected by vasculitis, we can help. We offer a range of practical and emotional support.
Get involved
Donate, fundraise, volunteer or take part. Help us support people with vasculitis.