Make it easy to donate
One of the best ways to maximise your fundraising is by making it as easy as possible for people to give to you. We suggest you use our JustGiving page and/or sponsorship forms.
JustGiving
You can fundraise or make a donation on our JustGiving page. Easy to share it in emails and on your social media, people can give in their own time without needing cash on hand.
Sponsor Form
Prefer an old school sponsor form? Some events lend themselves more to a sponsorship form, and you can use our LCTF form to make life easier.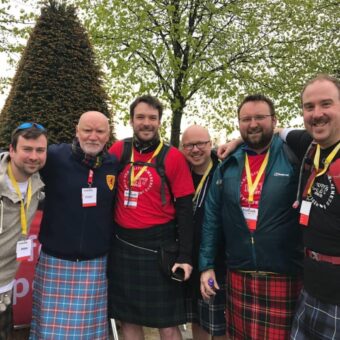 Fundraising ideas
There are hundreds of possible fundraising ideas – from setting up your own event to joining in as a participant in an organised event or race. Big or small, we're happy to help support you as much as we can.
Here are a few ideas to give you some inspiration:
Bake sale
Afternoon tea or Coffee morning
Car boot or craft sale
Ceilidh or dinner dance
Party night or themed event – eg Jazz, karaoke, 80s, fancy dress, etc
Ladies Lunch
Pub quiz
Sponsored run/walk/hike/climb/abseil
Wine or beer tasting
Give up something! eg Sober October, sponsored silence, give up chocolate…
Birthday fundraiser
School or work charity day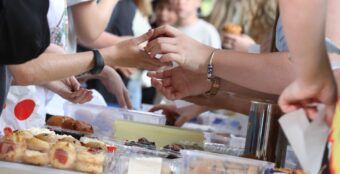 About us
See more about The Lauren Currie Twilight Foundation and why we do what we do.
What we do
Our work supports people with vasculitis, and more. See what your contributions help us do.
Contact us
Get in touch with us for help, advice or support.