Self-care is an important part of recovery and healing.
We've curated advice from specialists in their fields so that you've guidance on hand when you need it. Some of these guides have been written specifically to help you cope with your illness during the covid pandemic – but the principles remain the same regardless of the situation we find ourselves in.
Choose from our wellbeing topics:
As well as these guides, we also have a Wellbeing Pack we can send you in the post. If you'd like one, let us know.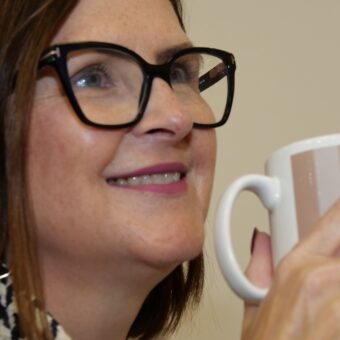 You might also want to see our factsheets for more information, with topics including managing anxiety and eating well while you're undergoing treatment for vasculitis.
Counselling
Speak with our trained counsellor.
Get support
Speak in confidence to people who understand.
Wellbeing service
Information and resources to help you.