About Andrew Johnson
Andrew Johnson has been helping people relax, change and create the lives they want through for over 25 years. His self-care downloads, apps and workshops have motivated and empowered people across the world and helped them cope with stress, overcome anxiety or fears, break habits and achieve their full potential.
With over 11 million downloads to date, Andrew's recordings are the best-selling "self-help" recordings on the Apple and Android App stores.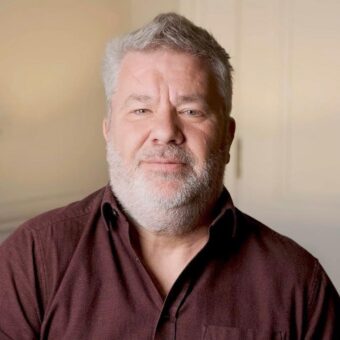 Through workshops, Andrew uses a range of techniques which allow people to successfully regain control and achieve positive outcomes in their work, home and personal life.
Simple, safe and easy to learn and integrate in daily life, these techniques include relaxation therapy, stress management, clinical hypnotherapy, meditation and mindfulness.
See more about Andrew on his website or Facebook page.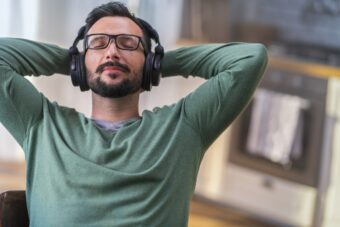 Get information
If you've just been diagnosed with vasculitis, we can help you with information about your condition and treatments.
Get support
If you're affected by vasculitis, we can help. We offer a range of practical and emotional support.
Get involved
Donate, fundraise, volunteer or take part. Help us support people with vasculitis.