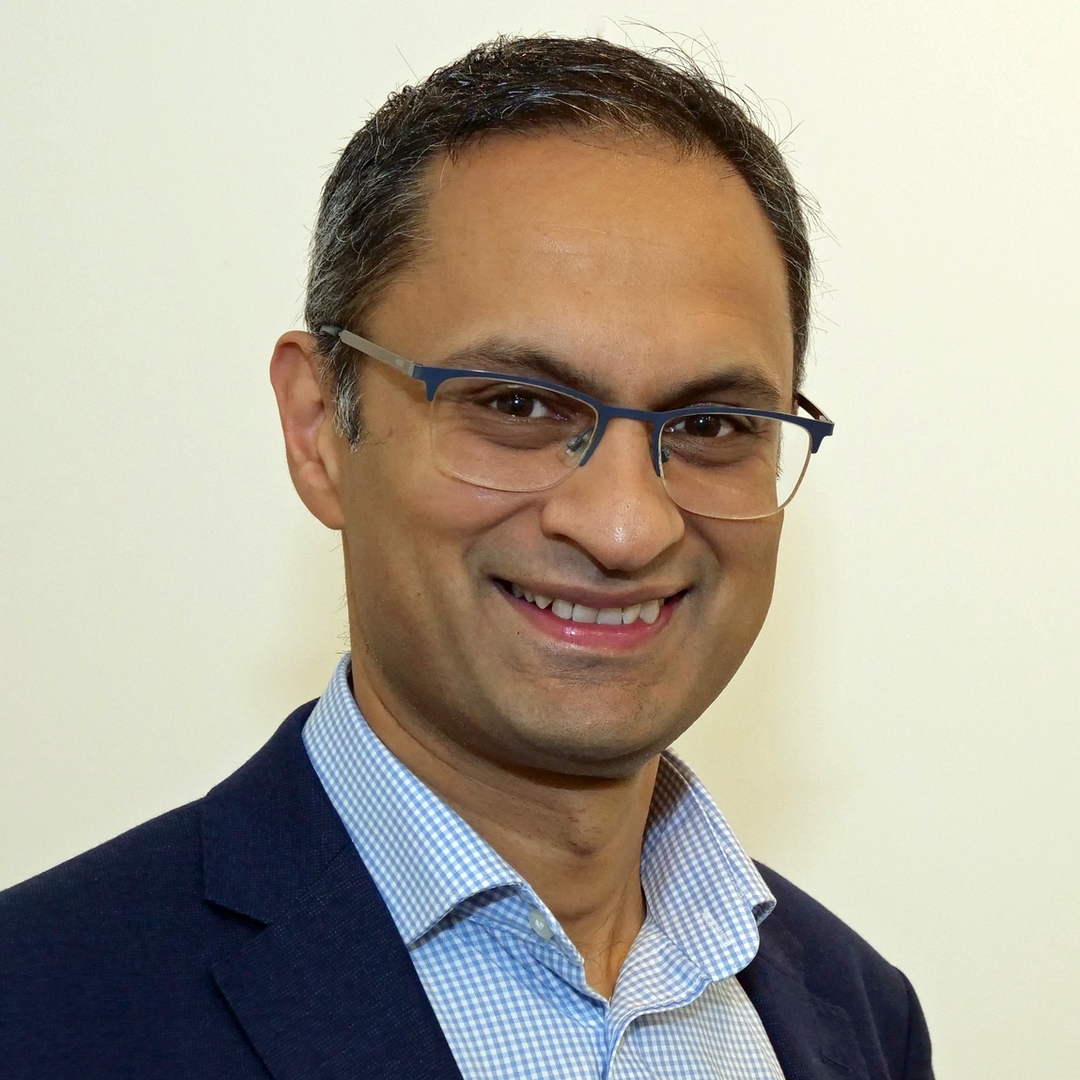 New Developments in Vasculitis by Prof Neil Basu
Vasculitis doctors and scientists are pushing the boundaries of knowledge in order to address the many challenges which people with vasculitis continue to experience.
In recent times there has been a major focus on minimising patient exposure to steroid medication.  While these drugs have long played a crucial role in reducing some of the most serious consequences of vasculitis, it is also increasingly recognised that they themselves bring a range of major side-effects.  Their toxicities include infection, diabetes, mental ill health and osteoporosis. Now clinical trials in ANCA associated vasculitis (which include granulomatosis with polyangiitis and microscopic polyangiitis) have provided reassurance that the prescription of lower doses can adequately control the disease whilst also reducing side-effects.  The requirement for steroids could be further minimised by employing existing drugs (cyclophosphamide and rituximab) in combination during the early phase of disease or a new medication called Avacopan.  This latter tablet has only recently been tested and is not yet available, but looks like it may be a useful additional weapon for certain patients in the future. There have been similar advances in steroid minimisation in giant cell arteritis.  In this form of vasculitis, the injection Tociluzimab is now available for select patients and has been shown to significantly reduce steroid requitements during the first year of treatment.  These are exciting innovations, but there is more research to do since still almost all vasculitis patients will still depend on steroids during the course of their disease.  
The BIOVAS trial, which has just started in Scotland, is one example of a research study which seeks to optimise this situation further for patients with several less common forms of vasculitis, including Takayasu arteritis, Polyarteritis Nodosa, Cogan's Syndrome, Relapsing Polychondritis and IgA vasculitis.  It seeks to test biological infusions/injection drugs in patients whose disease has not been controlled by tablet medications such as methotrexate and azathioprine. 
Thanks to the ideas and hard work of researchers and the inspiration and volunteering of patients, we look forward to many more advances in the years to come.  
Disclosures: Professor Basu has received research funding from Vifor, GSK, Pfizer, Lilly; participated in advisory boards for Lilly, MSD, Vifor, GSK and received speaking fees for non-promotional lectures from Vifor, Abbvie; Pfizer, Roche